As the largest regional airline in Canada, we understand the importance of operating safely, efficiently, and in a cost-effective manner. Jazz's highly skilled work force is deployed across many Canadian airports. Our customized services above and below the wing will allow you to optimize your operations without compromising what's most important to you. At Jazz, safety and security come first.
Our team of experienced professionals delivers a full range of airport services:
MISSION
Grow the business by leveraging our regional aviation expertise and strong relationships with customers and employees.
OUR FOUNDATIONS
We deliver through our commitment to:
SAFETY: Safety is our top priority.
DIVERSITY: We are stronger through diversity. We celebrate our individual differences and unique perspectives.
QUALITY: We challenge ourselves to continuously improve and strive for excellence in all that we do.
COST COMPETITIVENESS: We provide cost competitive solutions.
ETHICS and INTEGRITY: We uphold and model the principles of integrity and ethical behaviour.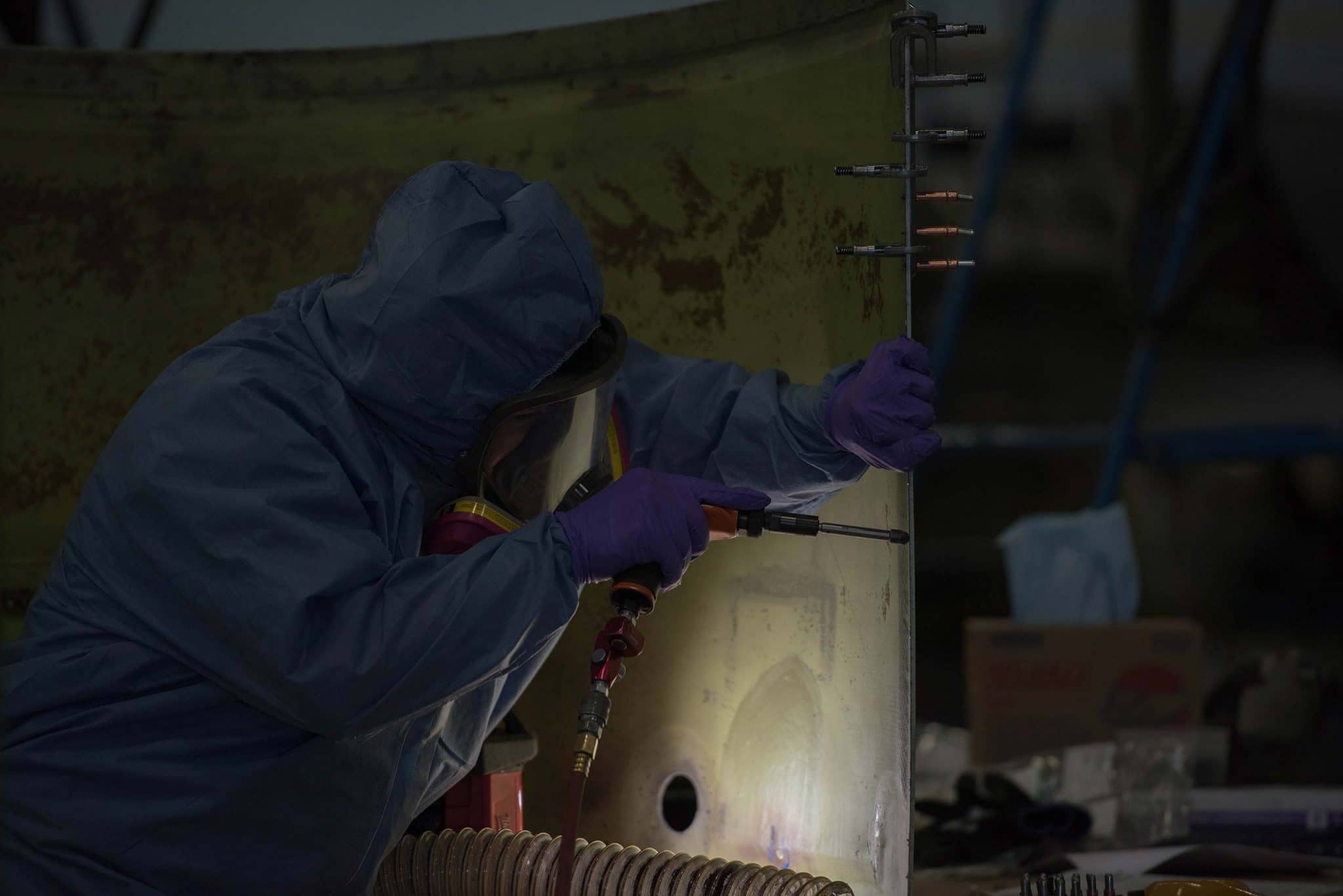 SAFETY
Our Top Priority Learn More
Requisition Title
Location
Posting Date
Actions
Systems Analyst
CA-NS-Halifax
Aug 25, 2021
Apply‌
Corporate Safety Investigator
Multiple Locations
Aug 24, 2021
Apply‌
Hangar Attendant
CA-QC-Montréal
Aug 19, 2021
Apply‌
Pilot Training Coordinator
CA-NS-Halifax
Aug 19, 2021
Apply‌
Crew License & Records Coordinator
CA-NS-Halifax
Aug 18, 2021
Apply‌
Occupational Safety & Health Coordinator
CA-ON-Toronto
Aug 12, 2021
Apply‌
Airport Operations Manager – YYZ
CA-ON-Toronto
Aug 12, 2021
Apply‌
Area Manager, Customer Service – YYT, YQX, YDF, YYR
CA-NS-Halifax
Aug 12, 2021
Apply‌
Financial Services Analyst
CA-NS-Halifax
Aug 10, 2021
Apply‌
Crew Pay Auditor
CA-NS-Halifax
Aug 9, 2021
Apply‌
Aircraft Tow Operator
CA-ON-Toronto
Aug 6, 2021
Apply‌
Line Base Supervisor
CA-ON-Toronto
Aug 6, 2021
Apply‌
Base Administrator
CA-QC-Montréal
Aug 5, 2021
Apply‌
Customer Service Agent
CA-BC-Terrace
Aug 3, 2021
Apply‌
Customer Service Agent
CA-NB-Saint John
Jul 26, 2021
Apply‌
Customer Service Agent
CA-NS-Sydney
Jul 26, 2021
Apply‌
Customer Service Agent
CA-NL-Gander
Jul 26, 2021
Apply‌
Maintenance Controller
CA-NS-Halifax
Jul 19, 2021
Apply‌
Health Services Coordinator
CA-NS-Halifax
Jul 16, 2021
Apply‌
Maintenance Contracts Manager
CA-NS-Halifax
Jul 16, 2021
Apply‌
Customer Service Agent
CA-QC-La Baie
Jul 12, 2021
Apply‌
Customer Service Agent
CA-YT-Whitehorse
Jul 6, 2021
Apply‌
Aircraft Weight and Balance Agent (Load Planner)
CA-NS-Halifax
Jul 5, 2021
Apply‌
Maintenance Analytics Manager
CA-ON-Toronto
Jul 5, 2021
Apply‌
Administrative Assistant – Flight Operations
CA-ON-Toronto
Jul 5, 2021
Apply‌